Subaru Impreza WRX Factory Service Manuals / Repair Manuals Available To Download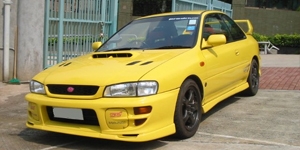 Chassis: GC / Model Year: 1992 to 2000

There have been seven noted versions of the WRX. The STI versions were marketed with consecutive num...
View Workshop & Service Manuals
[1 Manual Archived]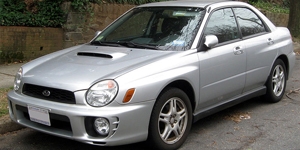 Chassis: GD / Model Year: 2001 to 2007

In 2001, the Impreza line received a complete update. The chassis received a 120% increase in torsio...
View Workshop & Service Manuals
[1 Manual Archived]