Mazda Titan Factory Service Manuals / Repair Manuals Available To Download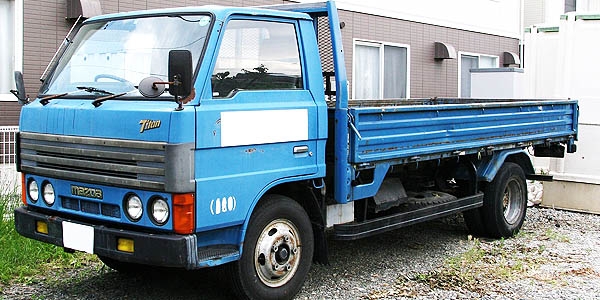 Chassis: T2000 T2500 T3000 T4100 / Model Year: 1980 to 1989

The second generation was announced in October 1980. Engine capacity increased to 4052 cc with the i...
View Workshop & Service Manuals
[1 Manual Archived]
Download Free Mazda Titan PDF factory service manuals. To download a free repair manual, locate the model year you require above, then visit the page to view all available Mazda Titan workshop manuals.